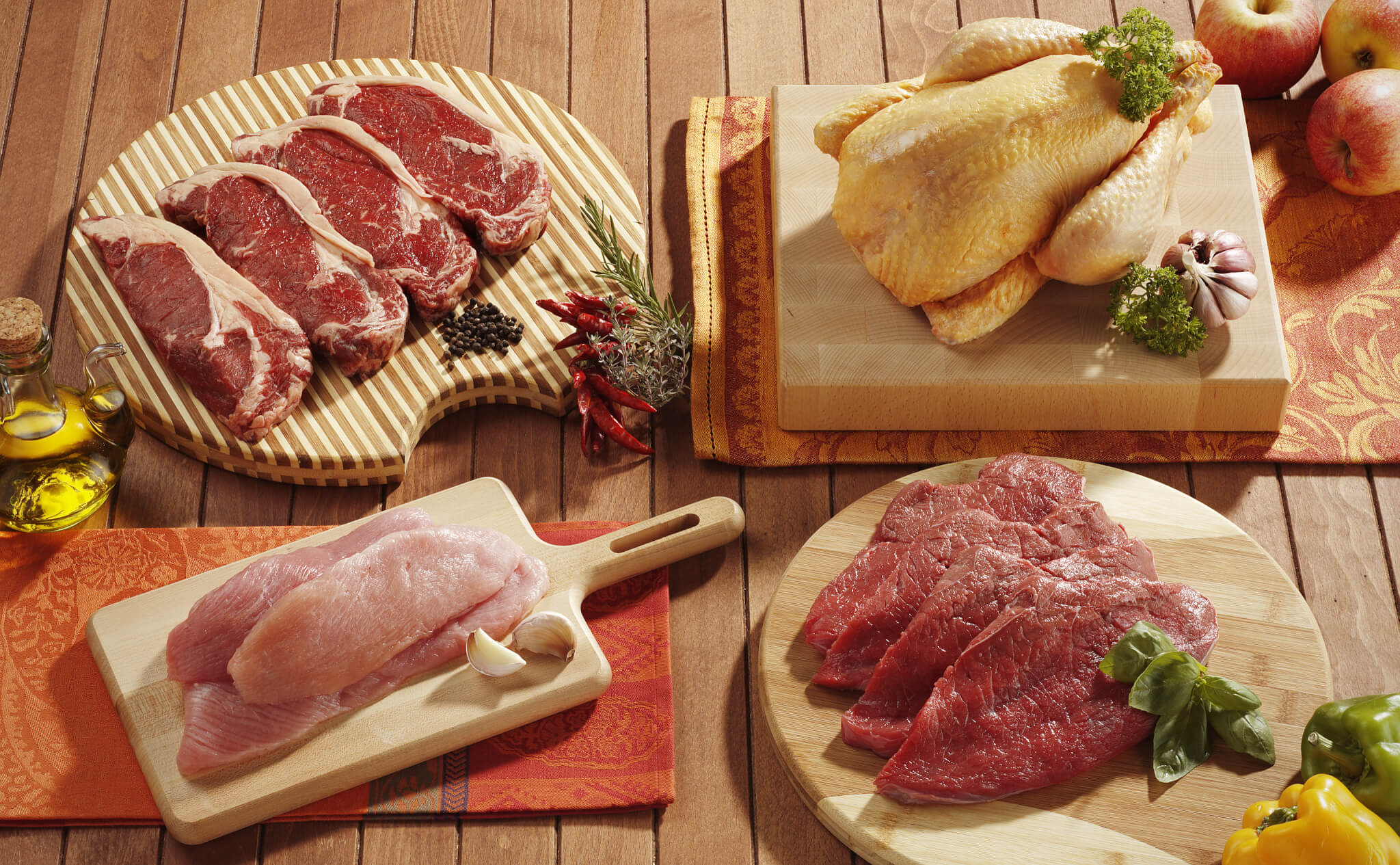 14 Apr

Why You Should Eat Local

In today's world, we have access to food from all over the world. A visit to the supermarket exposes one to a variety of different foods from even the furthest countries in the world. While variety is great, here's why it is important and beneficial for you to eat local.
It's good for the environment. Local food doesn't have to travel as far to arrive on your plate, so it helps reduce greenhouse gas emissions and contributes to improving our carbon footprint.
It benefits the local economy, including supporting local butchers and other producers.
Local foods promote a safer food supply. Food grown in distant locations has more potential for food safety issues at slaughtering, processing, storage, distribution and transportation stages.
It ensures that the food passes the highest safety standards in the world. There are very strict regulations in place to ensure that TSMC's meat and seafood is safe.
All of The Seafood and Meat Co.'s products are procured locally. Our range of meat and seafood is sourced and butchered by our in-house procurement team and expert butchers. First, it arrives chilled and is handled and stored at the required temperature to make sure the produce is free from bacteria or any harmful contamination. It is fresh, cut to order and prepared especially for you. This ensures the produce is cut on a daily basis and as per your customised requirement. After the cleaning, the fresh meat and seafood cuts are individually vacuum packed or tray packed and sent across in in an insulated food box with ice packs ensuring that it arrives cut-fresh to your home.
Food consumption patterns are usually subject to factors such as geography, climate, personal beliefs and religious systems. However, we believe that even in today's world, consumption of food must be determined primarily by the flora and fauna, fish and fowl native to that region and country.
For more details on how why you should eat local and how we source our products, please write to us at info@seafoodandmeatco.in or call us on 022-24934242.