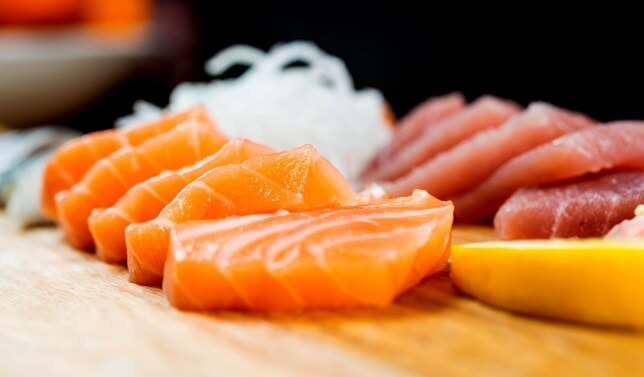 20 Apr

The perks of consuming oily fish during lockdown

The lockdown in India has truly brought daily life to a standstill around the world. While most of us are getting a much needed physical rest, our minds are constantly processing the stress of staying at home as well as work. In addition to this, most of us are not able to leave our homes for any physical activities such as jogs or the gym. At a time like this, eating healthy and right is the need of the hour. And oily fish is one such item, following are the perks: –
Are rich in omega-3 acids, which studies have shown maintain mental health and wellbeing.
Reduce triglycerides.
Slow the development of plaque in the arteries.
Reduce the chance of abnormal heart rhythm.
Reduce the likelihood of heart attack and stroke.
Lessen the chance of sudden cardiac death in people with heart disease.
Omega 3 is available in fish such as mackerel and salmon, available fresh in the best possible quality at Freshpick. While we work out ways to deliver best in class meat, poultry and seafood products to you, check out our stocks at www.fresh-pick.in.