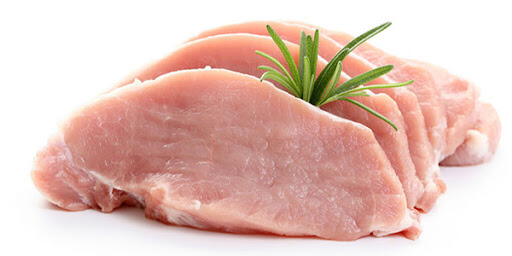 14 Feb

What is lean meat and what are its benefits?

Meat with relatively less or minimal fat content is known as lean meat.
This constitutes of skinned chicken breast or legs or seafood fillets or
mutton leg portions.
With the removal of the fat, lean meat has a unique taste and preference. But
other than complimenting the palate of certain individuals, lean meat has a list of
benefits.
Here are top 5 reasons why lean meat is good meat: –
– A good source a protein for those following a low calorie diet. Lean meat
has all the values of normal meat minus the additional calories
– It is a good source of selenium, vitamin B3, and B6, all of which helps in
the conversion of glucose
– It helps in the production of stress reduction and sex hormones which
eases the body and soul
– It provides the body with chlorine that helps in the treatment of the
nerves as well as reduces inflammation
At Freshpick, we have a wide range of lean cuts to choose from, available all
over Mumbai at affordable rates and fresh.