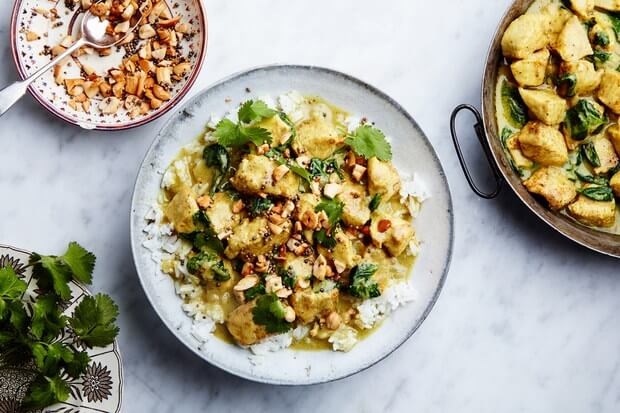 06 Mar

Why breakfast is the most important meal of the day

Breakfast is known as the most important meal of the day. A proper breakfast
ensures the body gets the right nutrients at the start of the day for maximum
energy and cognitive abilities. But why is it so? Following are the reasons: –
A healthy heart: – Breakfast helps keep your heart and circulatory system
healthy and functioning. Skipping breakfast leads to complications such as
obesity, cholesterol, hypertension and a 27% increase in heart attack risks
Better metabolism: – Our body tends to require more food for metabolism
towards the earlier part of the day. Skipping breakfast leads to the body asking
for more food to make up for the gap but reduces its metabolism rate over time.
This leads to storage of fat
Better cognitive abilities: – Mood, behavior, memory and overall energy are
affected by the lack of a proper breakfast. To ensure these cognitive abilities are
functioning at its peak, it is important to have a proper breakfast
Healthy skin: – A good breakfast is a sign of a good diet. To ensure one has
healthy and glowing skin, it is advisable to have a full and nutritious breakfast
One of the main ingredients of a good breakfast is protein, something that is
abundantly available in meats and poultry. Order online at the convenience of
your phone and have it delivered across the city of Mumbai. Order from
www.fresh-pick.in.