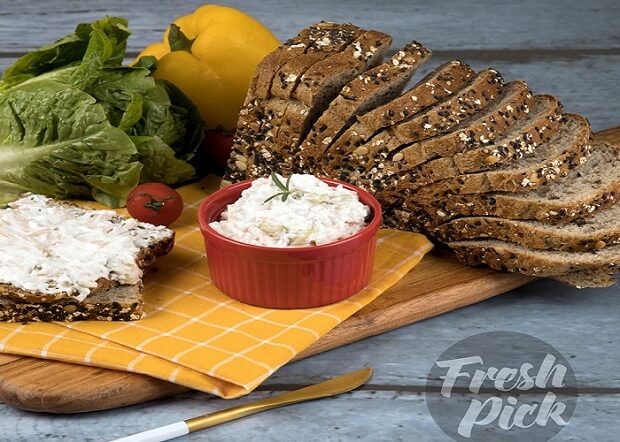 06 Mar

Benefits of ordering meat online

Buying meat has over the years moved from being a weekly family ritual to a few
times a week with a quick tap of a few buttons. But we often have a social stigma
of making this purchase with many telling us that it is better to buy fresh meat
from the market rather than online. This is because people fear that meat they do
not see being cut infront of them is either bad or cheating you in weight.
Even though this is a widespread belief in our society, it is not all true. Following
are the reasons why purchasing meat online is a better idea: –
Hygiene: – Hygiene is always an important aspect of purchasing meat. It must
always be cleaned properly after being cut to remove dust and harmful bacteria
for human consumption. Local butchers do not use necessary precautions such
as gloves or cleaned knives to cut the meat. In addition to this, the packaging is
often in plastic bags that harbor flies and dust.
Convenience: – It is always easier to just order the same product at the
convenience of your phone rather than physically go to the store. But in addition
to this, the fear of getting less than the weight you pay for is practically removed
as online stores sell by net weight.
Wide range to choose from: – It is often difficult to get multiple options at the
local stores, forcing you to buy whatever is available or to go out of your way to
find an item of your choice.

At Fresh-pick.in, we provide the necessary services from maintaining hygiene,
correct packaging, convenience of delivery, providing the right weights and
offcourse, a wide range of products not just in meats but seafood and poultry as
well. Visit us at www.fresh-pick.in.