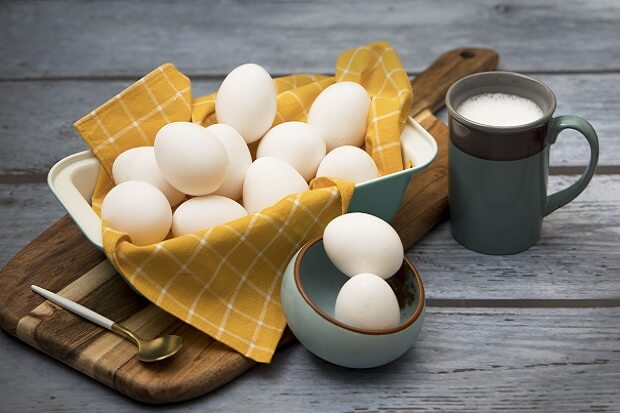 10 Feb

5 reasons by Freshpick on why meat & eggs are a diet necessity!

A small amount of eggs or meat can compensate for the lack of nutrients in a standard vegetarian or
vegan diet. By consuming fresh in the right proportions, meat and eggs help in muscle building and
metabolism. We have curated a list of 5 top reasons why fresh meat and eggs are an essential to stay
healthy: –
1. Muscle Building:
The protein available in meats has been proven time and again to provide muscle building and
strengthening capacities, useful for anyone who is building a body and hitting the gym
2. Better Mental Health:
Vitamin B12 helps the body stay fit and mentally healthy. Vitamin B12 is widely available in
meat and eggs and is a must have for individuals as it sharpens the mind as well increasing
cognitive abilities
3. Stronger Immune System:
Meat and eggs boast of nutrients such as zinc, iron and omega 3 fatty acids that maintain the
strength of an immune system and keeps sickness at bay.
4. Stronger Bone Health:
It's no secret that meat is loaded with proteins and minerals that help maintain and increase
bone mass, which also helps in strengthening ones hair and bones
5. Feel More Energetic:
As a source of Omega 3 fatty acids, zinc, and folic acid, meat and eggs provide extra energy
for individuals to pass their day with greater motivation and vigor
At Freshpick, we ensure that all the popular meat and eggs products are available at a
competitive rate. Our rates and ability to deliver through the length and breath of
Mumbai does not hamper our quality. We are "Fresh"-pick for a reason; our products
are always fresh and safe to consume.