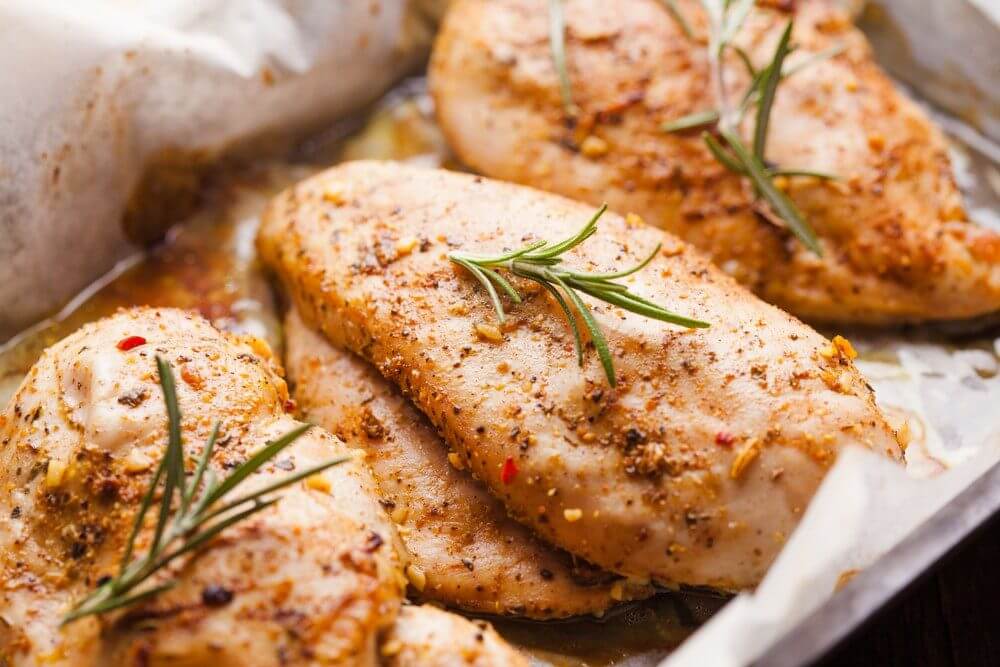 03 Apr

3 Reasons why ordering meats online is better than going to the store during lockdown

With the world going into complete lockdown due to the corona virus pandemic, essential services in India have thankfully remained open. But with the virus-spreading daily due to community spread, the lesser one goes out, the better. Since going out for essential services also puts individuals at risk, it is always advisable to order in supplies to one's doorstep.

Following are the reasons why Freshpick is the ideal choice when it comes to ordering meat, seafood or poultry in Mumbai: –
You get your products at the safety of your indoors: – We at Freshpick deliver your order at the convenience of your home. This ensures that you stay away from the fear of contracting the virus by going outside to the shops amidst countless people.
Our products are handled with care and are not exposed to individuals who do not care for hygiene: – During this time, our team takes special care in the handling of products with masks and gloves being worn as a priority.
Our products are Fresh: – Our products continue to be fresh and healthy making it the automatic choice during this time of health crisis.
So think no further, visit us at www.fresh-pick.in and order today!